Nationwide Help. Aggressive Representation for Government Contractors.Free Initial Consultation. 1-866-601-5518.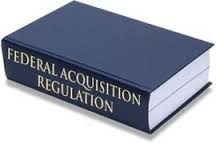 Many of the federal appeals courts frequently publish decisions that show the serious mistakes the government contractors make. They can stem from not understanding what really is a contracting officer's final decision,  not submitting their contract claim according to the Contract Disputes Act  of 1978 requirements, or simply not providing sufficient support to show the contracting officer why they should be paid.
At Watson & Associates, LLC our government contract dispute lawyers help businesses across the United States to prepare, negotiate and litigation contract dispute claims against the federal government. Government contracting agencies deny or challenge your claims over 53% of the time. Therefore, understanding the costly landmines involved in the process eventual saves our clients thousands in unnecessary legal fees.
Government Contract Claims Attorney Legal Services
Regardless of your industry, you more than likely will have to analyze or decide how you want to proceed. Our CO and Washington DC government contractual claims and contract disputes attorneys stand ready to guide you through the laws and regulations that govern.
Breach of contract claims

Contract Disputes Act of 1978

Cost Disallowance

Defective pricing

Government construction contract claims appeal 

Construction contract change orders

Breach of contract litigation

Change orders and out of scope work claims

Constructive changes

Work done by order of the COTR

Construction claims for contract performance and scope changes

Contract terms disputes

Bad faith

Formation mistakes

Non-payment of invoices

Performance disputes

Contract modifications

Disputes related to Multiple Award Schedule contracts

Constructive and formal change orders

Construction Delays

Consequential damages

Liquidated damages

Accelerations

Loss of efficiency
Call  Our Government Contract Claims Lawyers today. 1-866-601-5518 or 202-827-9750.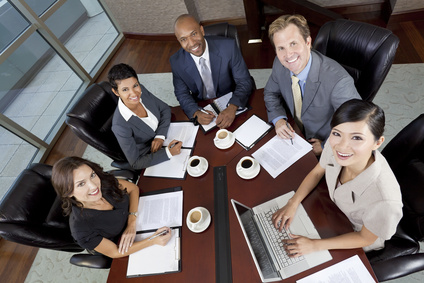 Our government contract dispute lawyers frequently practice before the Civilian Board of Contract Appeals (CBCA), Armed Services Board of Contract Appeals (ASBCA), US Court of Appeals for the Federal Circuit and the US Court of Federal Claims.
Maximize contract damages

Prepare comprehensive contract claims and supporting information

Get detailed legal analysis to minimize denials

Avoid costly mistakes made by corporate lawyers
Government contracting agencies deny or challenge your claims over 53% of the time. Preparing and defending contract claims against the federal government under the CDA is not a simple as you may think. The statutory requirements are sometimes vague. However, when litigation and appeals occur, then you find out the specificity and case law that causes loss of millions of dollars. At this point, it is too late.
Adequately prepare your contract dispute
 The first thing you want to do when preparing to file a government claim is to find out the deadlines to do so. Next, gather all supporting documentation such as letters to the agency officials, emails, receipts for materials, computation of labor hours. More importantly, you write a narrative of the reasons leading up to the claim and point out specific parts of the contract that create the claim. The more detailed the better.
You must understand the legal requirements for submitting a contract claim
 As stated earlier, the Contract Disputes Act (CDA) is generally the underlying law that will protect you on the back end of your claim. As government contractual claims lawyers, we often see that contractors handle the claims process internally. When the contracting officer denies the claim, the company realizes the legal issues that prevent full recovery.
Do you understand what constitutes a final decision by the Contracting Officer?
Companies have literally spent tens of thousands of dollars in litigation and appeals just to challenge this point.
Negotiation is not a final decision under the Disputes Act

An Agency seeking clarity, although there is delay does not allow you to file an appeal

The COR has no contracting officer authority
Get a Free Initial Consultation
Call Our Federal Contract Dispute Lawyers and CDA ClaimsAppeal Attorneys
To maximize damages received in government contract claims or Contract Disputes Act of 1978, contact our Washington, DC government contract dispute lawyer and claims appeal attorneys. Call Toll-Free 1-866-601-5518.
We Practice Exclusively in the Areas of Federal Law in Washington DC.