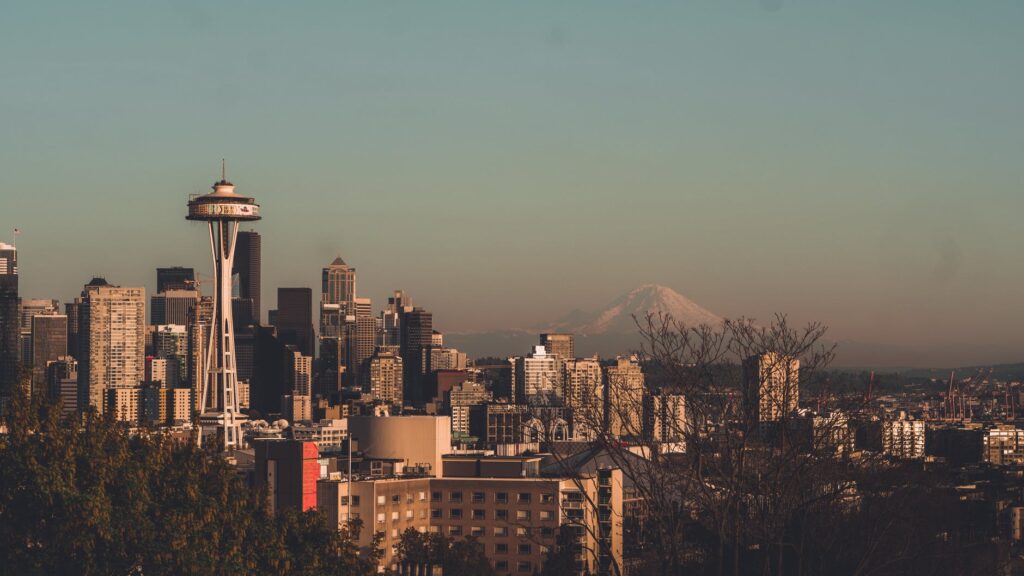 Government Contracts Law Firm Washington DC – Aggressive Federal Contractor Lawyers
Watson & Associates, LLC has developed a reputation as the go-to government contracts law firm. As a boutique government contract law firm, our focus is getting to the heart of its client's problem, and not the gigantic overhead costs that larger firms build into their legal fees.  We are problem solvers for our clients. Whether the issue is responding in a government investigation, defending against government contractor fraud, simply providing guidance and compliance with FAR and other procurement regulations, we are here to help.
Collectively, our lawyers and consultants bring over 30 years of government contracting experience. We focus our practice on the common issues that our clients face across the nation and overseas.
Watson & Associates represents a wide range of government contractors. As federal contractor lawyers, we provide consulting legal services on small business matters as well as high-stakes litigation matters.
As government contract lawyers, we practice before the Government Accountability Office (GAO), Armed Services Board of Contract Appeals (ASBCA, Civilian Board of Contract Appeals (CBCA), the United States Court of Federal Claims (COFC), SBA Office of Hearings and Appeals (SBAOHA) and United States Court of Appeals for the Federal Circuit.
Services
As a full service procurement law firm, Watson & Associates's help clients in various government contracting matters, including:
Contract dispute and government claims
False Claims Act FCA Lawyer defense
Procurement Fraud
SBA 8(a) Certification Programs
Government small business matters
SBA Size Standards and Size Protests
Competition in Contracting Act
Watson & Associates, LLC was formed in 2003 after its founder and manager, Theodore Watson left the federal government (contracting) and after 20 years of military service before his civil service tour of duty in the contracting office for the U.S. Air Force.
Please feel free to visit our Blog for substantive information or call us toll-free at 1-866-601-5518.